The #1 TENS Neuropathy Solution. You don't have to live with the debilitation effects of Neuropathy anymore.
GET YOUR LIFE BACK!!
No Drugs!
Just Your own body's natural healing.
Our Therapulse COMBO kit includes:
Magic Massage Ultra 2
Slippers for blood flow to feet
Belt for lower back pain
Glove attachments for blood flow to hands
Socks for blood flow to feet
Earclips For balance
2 sets of pads
Total price was $599.99 – Now only $249.99

If you suffer from neuropathy, this will be an amazing investment in your health.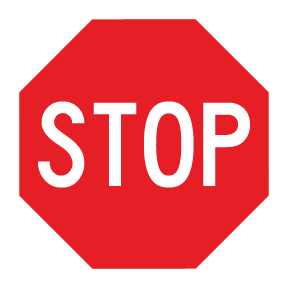 Numbness
Stabbing, burning pain
Loss of balance
Tingling
Tightness in your limbs